Nike
Nike Court Vision Low
So you're in love with the classic look of '80s basketball, but you've got a thing for the fast-paced culture of today's game. Meet the new Nike Court Vision Low. Its crisp upper and stitched overlays are inspired by the hook shot of old-school b-ball, while its super-plush low-cut collar adds a sleek look that's comfortable, day in and day out.

- Retro Hoops Inspiration
With a combination of real and synthetic leather, the construction uses materials that echo mid-1980s basketball shoes.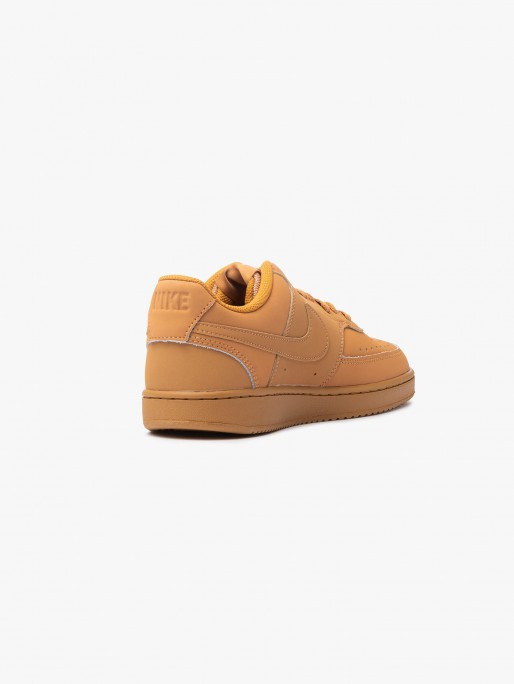 Search this Store
Nike Court Vision Low
Ref: CD5463 200