Eastpak
Eastpak Benchmark
Promotion valid from 2021-12-06 to 2022-02-28
A streamlined take on our classic pencil case from our ditsy floral collection. Carry all of your office essentials in the spacious single compartment.
- In our Bliss Dark colourway
- One main compartment
- Height: 6cm, Width: 20.5cm, Depth: 7.5cm
- Crafted from 100% polyester
- No animal products are used to make this 100% vegan product.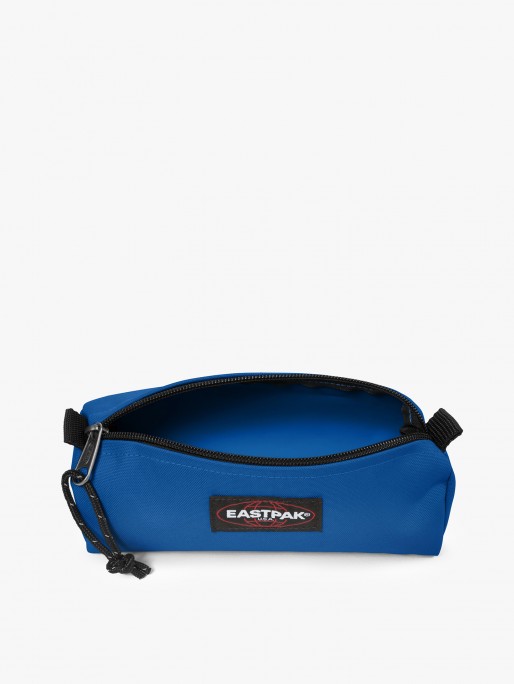 Search this Store
Eastpak Benchmark
Ref: EK372B57